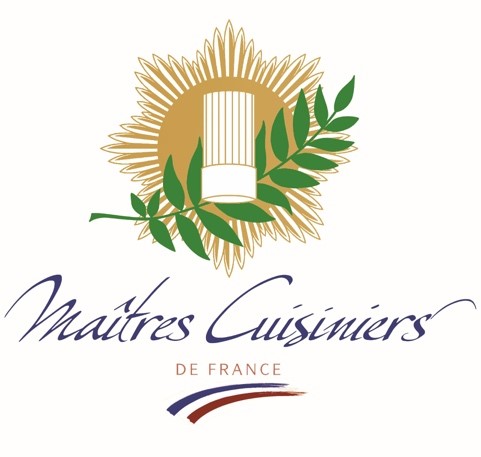 Master Chefs of
France Create
Pistachio-Inspired Dishes
Chefs Laurent Manrique, Roland Passot and Gerald Hirigoyen hold the most envied title of their profession: Maître Cuisinier de France or Master Chef of France. Chefs are chosen to join one of the world's most prestigious culinary associations that dates back to 1951. Chefs go through an exhaustive six-month review process before earning the coveted title.
For the three San Francisco restaurateurs and Bay Area residents, being named a Master Chef of France is "a lifetime achievement, significant career milestone and distinct honor" all in one. The chefs uphold the culture of France through their cooking, reminding the culinary community that French cooking doesn't have to be rich to be delicious.