Jesse Lingard
Professional British Soccer Player
"Pistachios are a fantastic and complete protein snack to eat throughout the day. I've eaten them as a recovery snack and protein source for years. I eat them at breakfast, in the mid-afternoon or after training to promote recovery."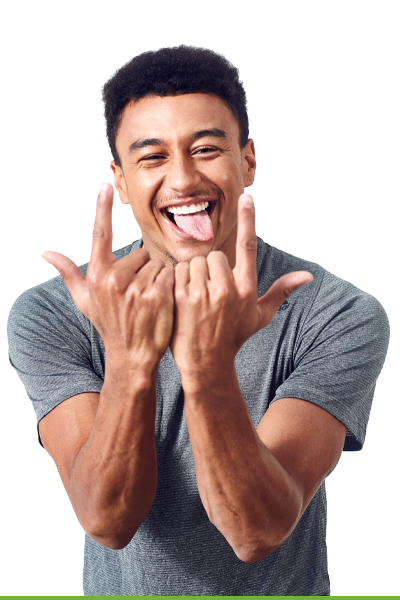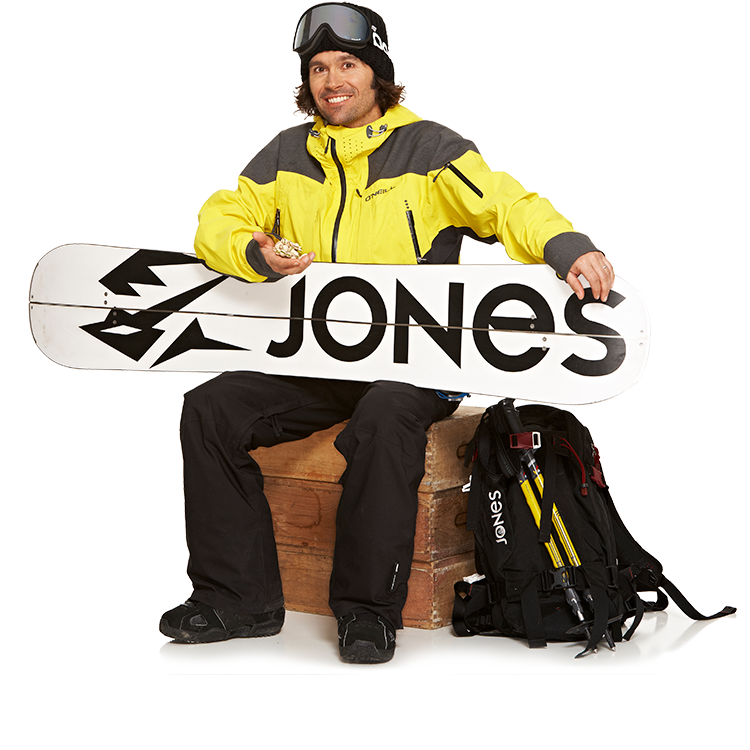 Jeremy Jones
Professional Snowboarder
National Geographic Adventurer of the Year
"My mountaineer friends told me that I needed protein, protein, protein for fuel and recovery. And so, I began to start my day with pistachios. Now, I look at them as my daily vitamin. A handful of pistachios provides the protein and nutrition I need before a big ride, and they are the first thing I put in my system after riding."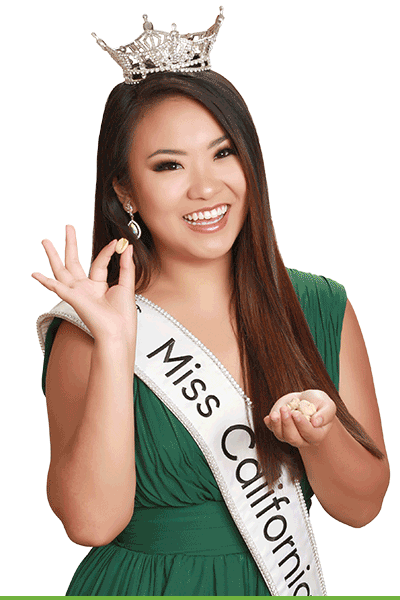 Eileen Kim
Miss California 2019
Eileen Kim was crowned on June 29, 2019 in Fresno, California. A former Miss Culver City, Eileen's talent is the violin; her platform, "Self-Love: Prevention Against Self-Harm." Eileen graduated from Chapman University in California. She is fluent in English, French and Korean.
"American pistachios is my healthy snack, both as an amazing source of protein for my workouts and as the best brain food for studying!"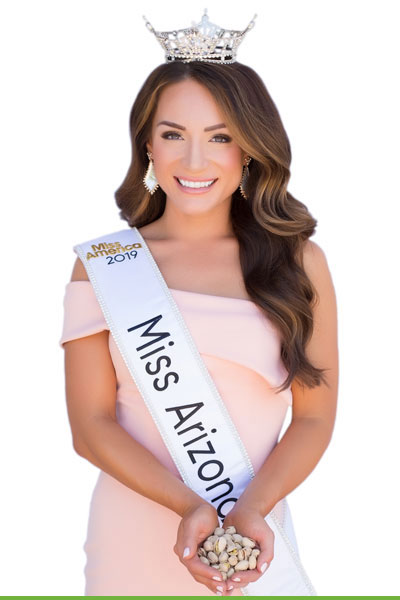 Jacqueline Thomas
Miss Arizona 2019
Jacqueline Thomas was crowned on June 22, 2019 in Mesa, Arizona. Jacqueline's talent is the piano, and her platform is "Encouraging, Elevating and Empowering the Next Generation." Jacqueline graduated from Grand Canyon University with a Bachelor of Science in Business Management.
"People ask me all the time what I like to eat after a workout. I tell them that I always have pistachios on hand because they're the perfect post exercise snack. They are full of protein for nutrition power, healthy fats for your heart, and they naturally help control blood sugar to maintain blood glucose levels."