Women's Health
The Life Benefits of Pistachio Nutrition
Reducing the risks of health factors women may face—heart disease, diabetes, obesity, as well as others—can be helped with proper diet and nutrition.
Several Studies Suggest:
Including pistachios as a part of a well-balanced diet may help support healthy cholesterol levels in individuals whose cholesterol levels are already healthy.
A diet including pistachios may help with weight management.
Key components to weight management:
Eat small, portion-controlled snacks throughout the day to bolster and maintain energy levels between meals.
Rely on nutrient-rich foods that contain fiber, lean protein and healthy fat. Pistachios are a one-stop shop, containing 3 grams of fiber, 6 grams of protein (pistachios are a complete protein), and 11 grams of heart-healthy fat per serving – about 49 nuts (160 calories).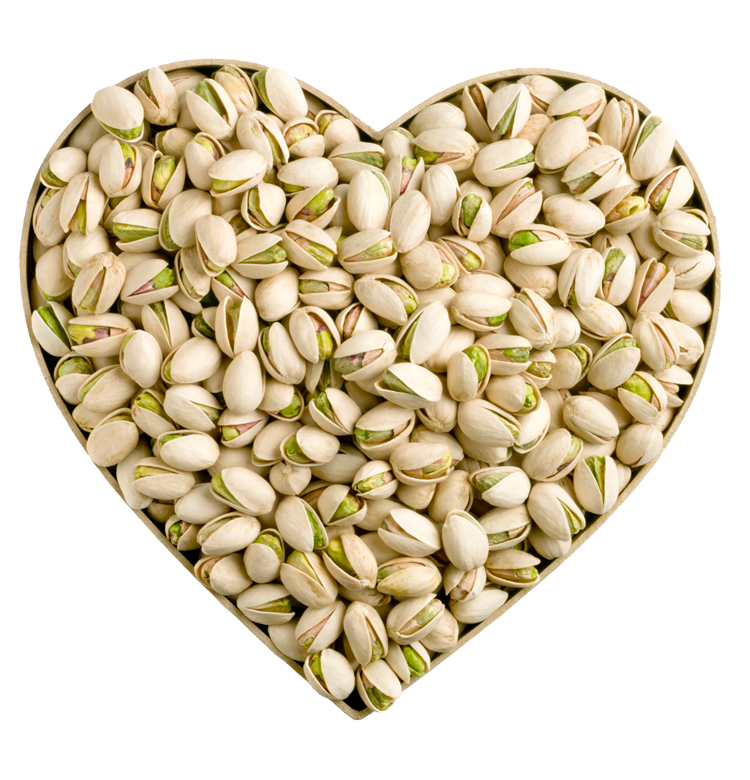 When consumed in moderation, pistachios may support healthy blood glucose levels in individuals with already healthy levels. 
Gestational diabetes mellitus (GDM) prevalence is estimated at 9.8 – 25.5% worldwide.  Elevated blood sugar during pregnancy not only impacts the mother's health, but it may also increase the baby's risk of developing diabetes.  This study shows how pistachios may help maintain blood sugar levels while providing essential nutrients to the mother and baby during pregnancy.

Findings from the International Food Information Council:
Top dietary concerns include limiting saturated fats and trans-fat, high fructose corn syrup, and refined carbohydrates.
One-third of the people surveyed agree that protein –

helped them feel full
can help with weight loss
believed it is especially beneficial as people age
*Based on 1,000 adults, representative of the U.S. population. Data gathered on March 28-April 10, 2011.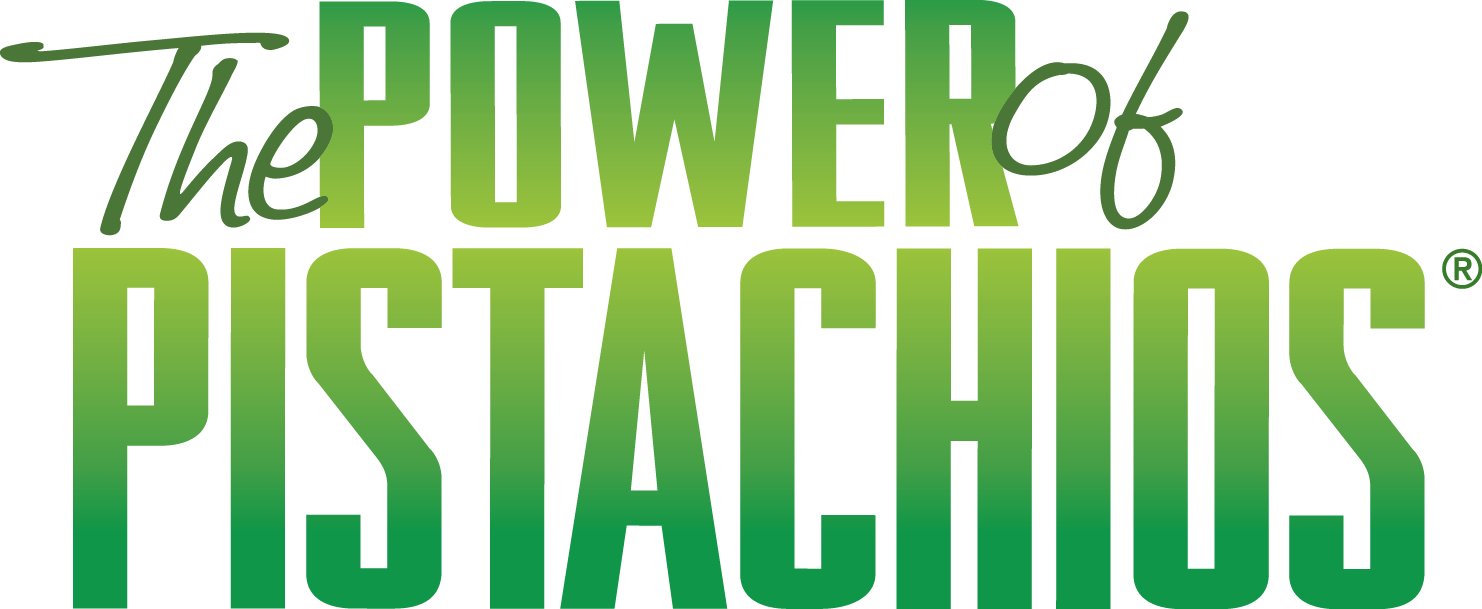 Pistachios provide key vitamins, minerals, antioxidants and phytochemicals to help keep our immune system strong and in top form, including:
Protein – Pistachios contain 6 grams of protein per a 1-ounce serving, which helps bolster the immune system and prevent recurrence of infections.
B Vitamins – These vitamins help optimize the function of the immune system. Pistachios are a good source of B6 and B1, and have lesser amounts of folate, biotin, riboflavin, niacin and panthothenic acid.
Copper – Pistachios, an excellent source of copper, help combat copper deficiencies that could lead to low numbers of white blood cells that fight against infections.
Zinc and Selenium – A powerful antioxidant, the zinc in pistachios plays a role in the healing and recovering infections. The selenium found in pistachios, provides an essential component of several vital metabolic pathways that supports the antioxidant defense and immune systems.
Carotenoids and Polyphenols – Pistachios, a phytonutrient powerhouse, provides the carotenoids, lutein, zeaxanthin and beta-carotene that helps protect cells from oxidative stress. They help speed recovery by limiting inflammation/tissue damage associated with immune response.
Gamma-tocopherol – A major form of vitamin E in foods, the gamma-tocopherol found in pistachios accelerates recovery by limiting inflammation and tissue damage associated with immune responses.
Fiber and Prebiotic – Research shows that pistachios, an excellent source of dietary fiber, also possess prebiotic properties which support probiotic microorganisms in the digestive tract, protecting the body from infection and regulating the immune system.