Chefs Wolfgang Puck, Nancy Silverton, Gerald Hirigoyen and Martin Yan are creating savory and sweet dishes with pistachios.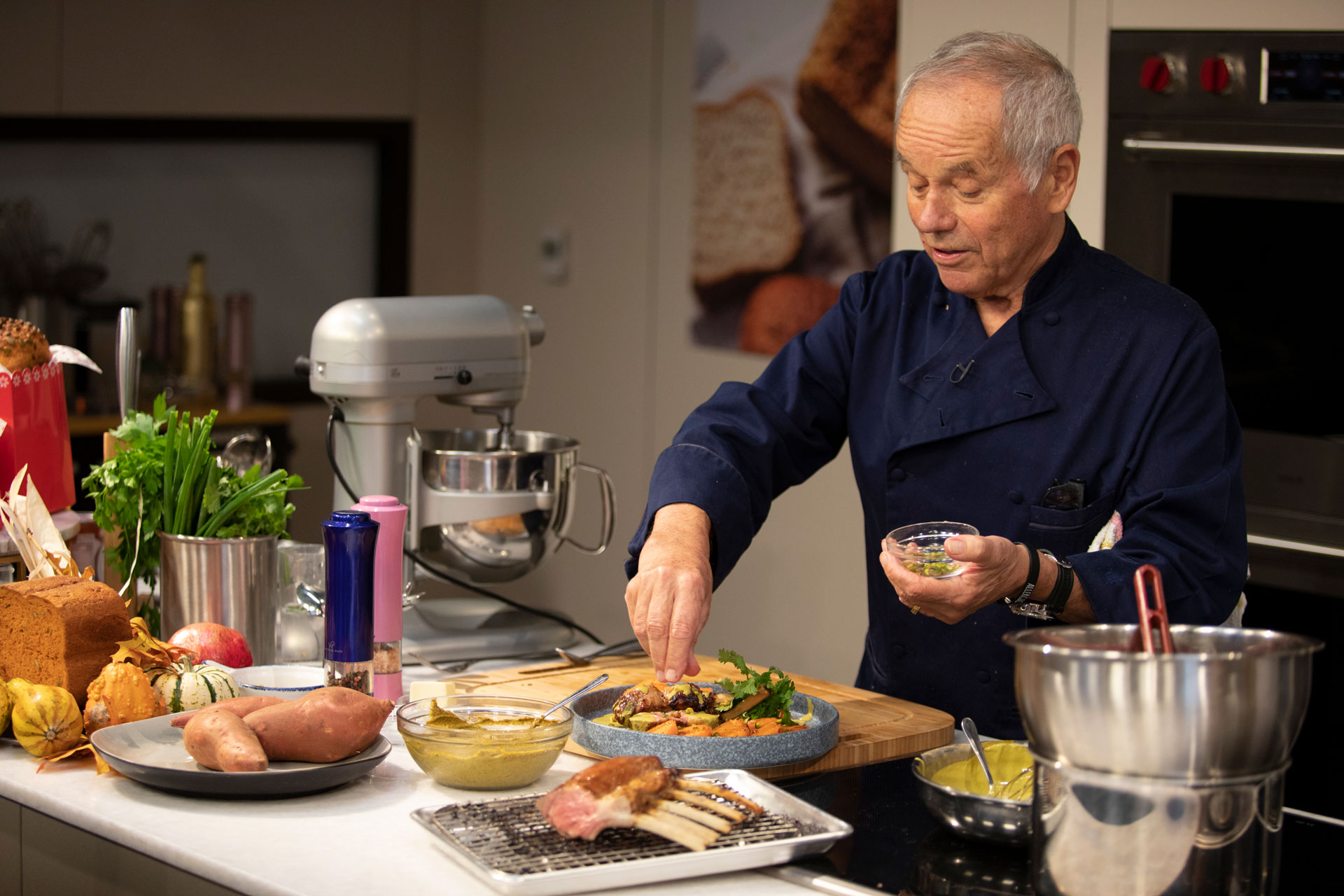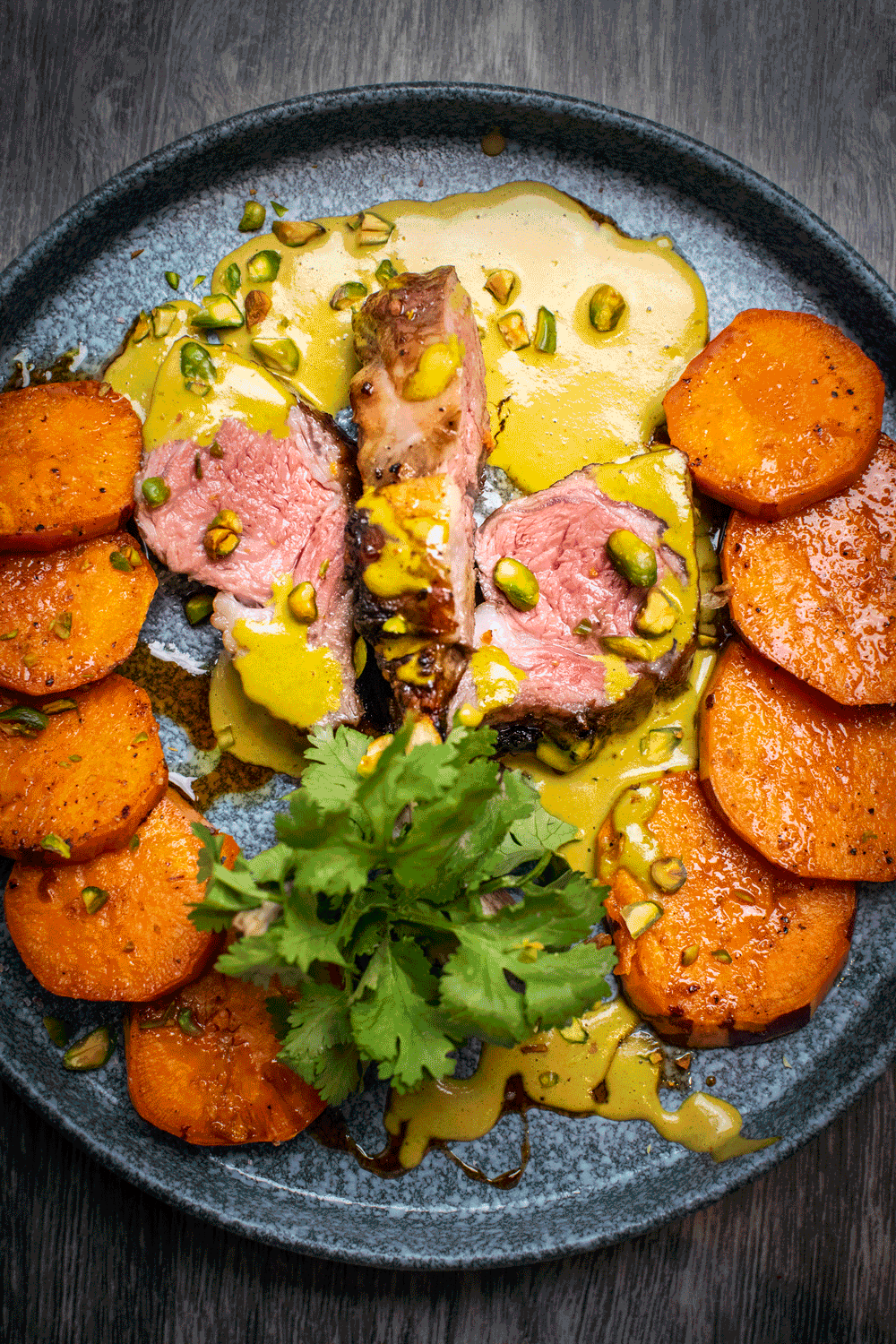 Chef Wolfgang Puck
The name Wolfgang Puck is synonymous with the best of restaurant hospitality and the ultimate in all aspects of the culinary arts. The famed chef has built a brand that encompasses three companies: Wolfgang Puck Fine Dining Group, Wolfgang Puck Catering, and Wolfgang Puck Worldwide, Inc.
Featured Recipes: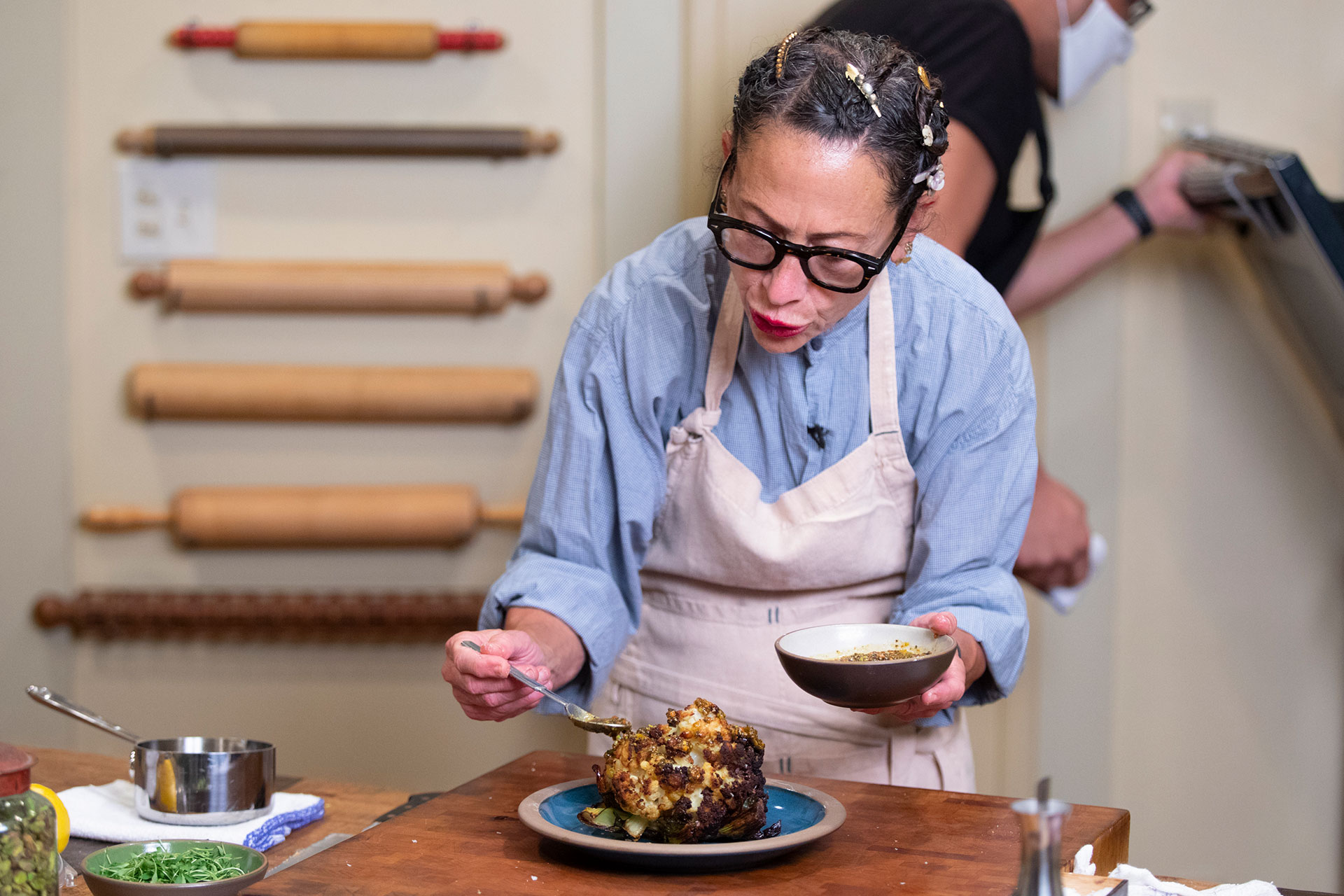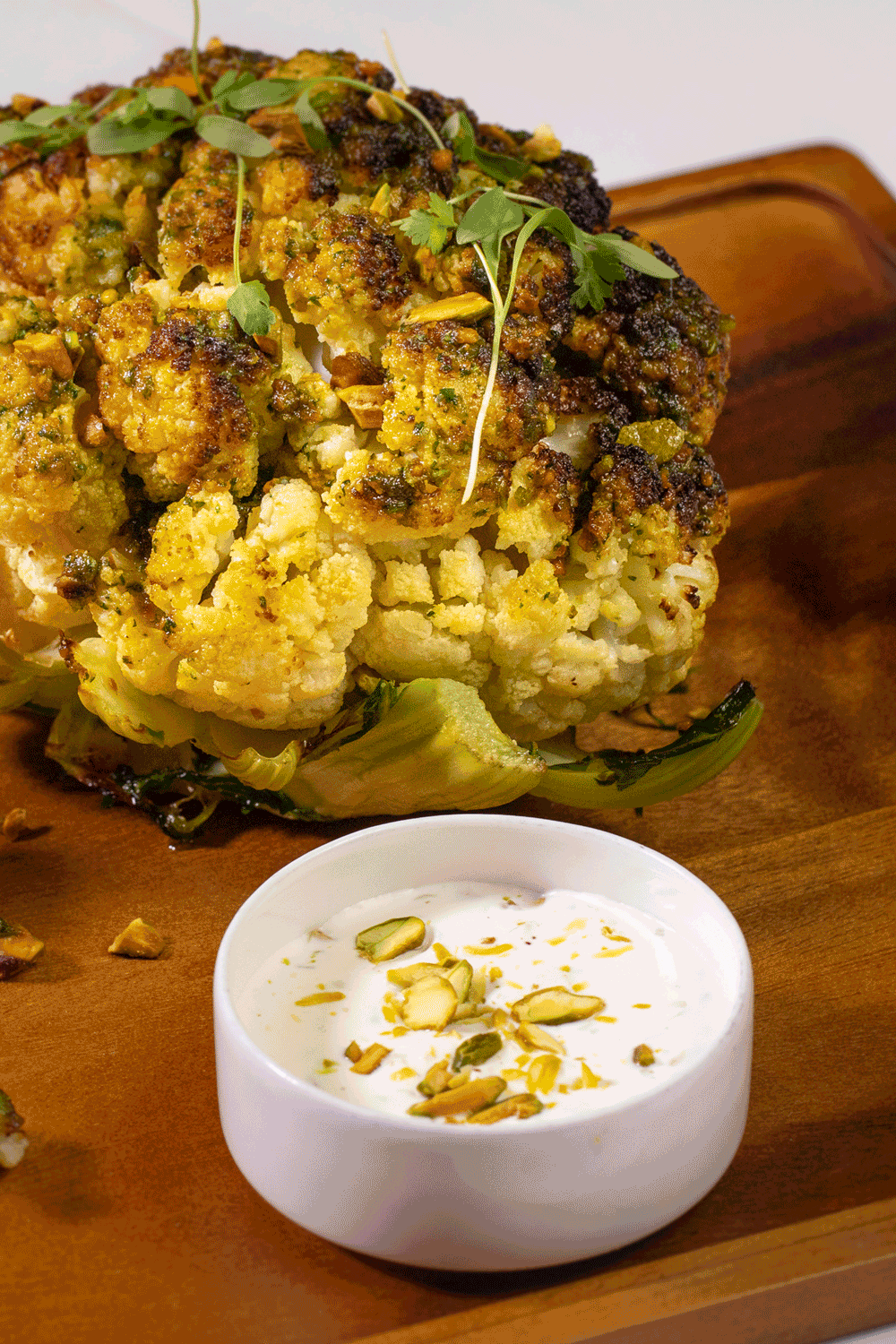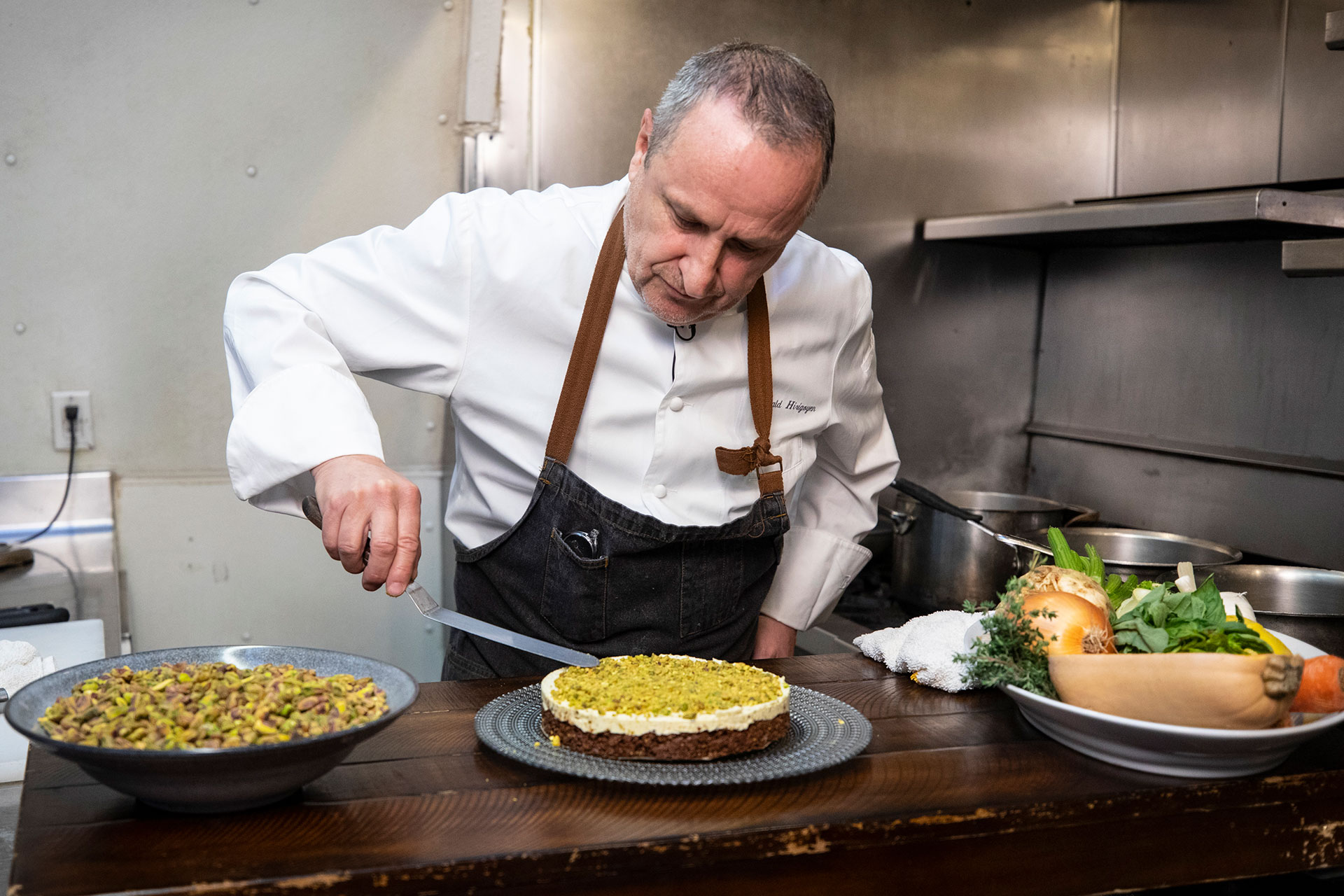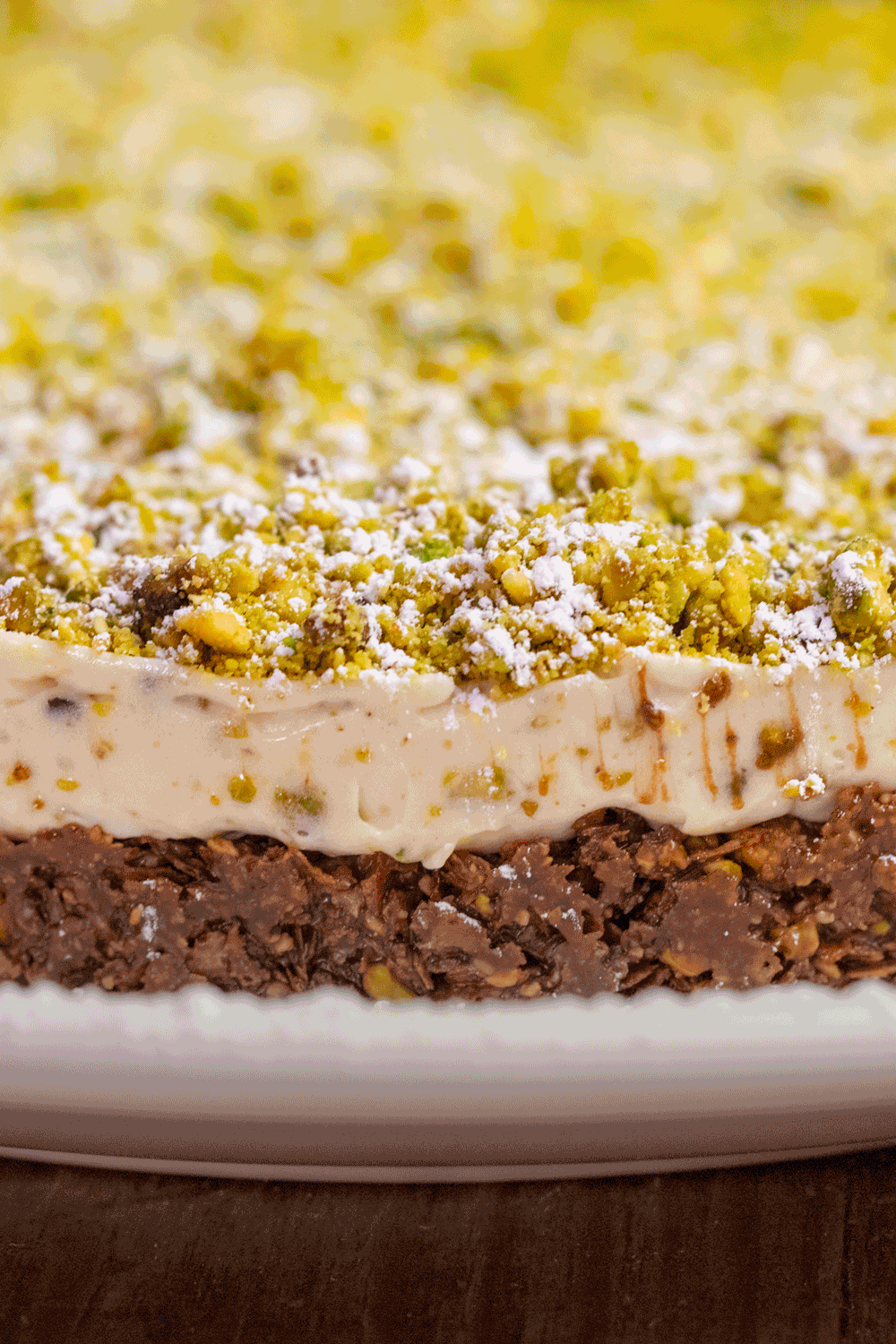 Chef Gerald Hirigoyen
Gerald Hirigoyen, who grew up in the Basque region of France and was surrounded by a cooking culture, embarked on his culinary journey at an early age. After having developed his skills in his hometown of Biarritz, Gerald moved to Paris to start his patisserie apprenticeships at the age of thirteen. Thirty years later he moved to the San Francisco Bay Area, where he worked at several restaurants and cultivated what would become his signature: incorporating fresh ingredients into simple yet scrumptious dishes that echo the local spirit as well as that of his homeland. 
Featured Recipes:
Poached Halibut with Pistachio Soup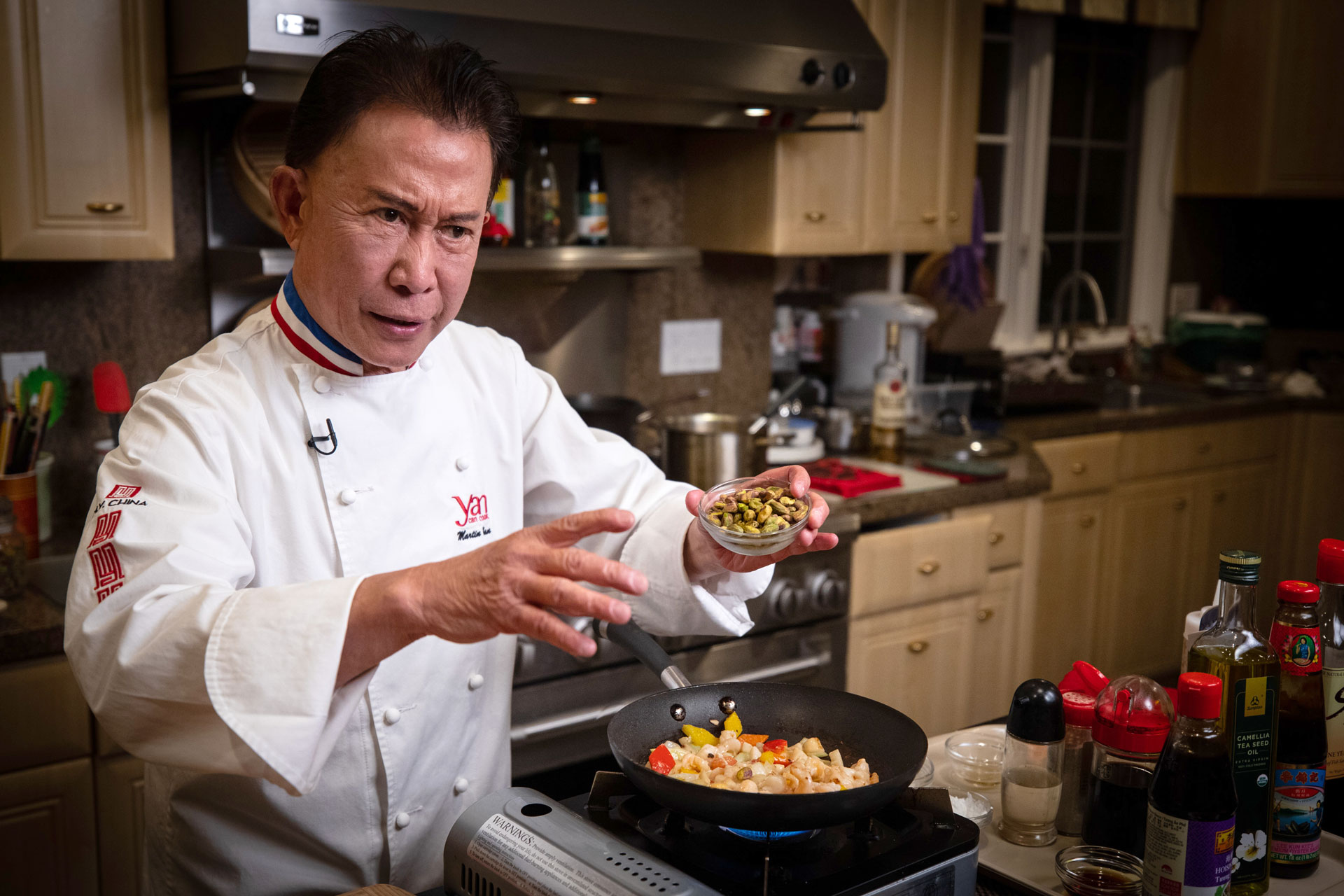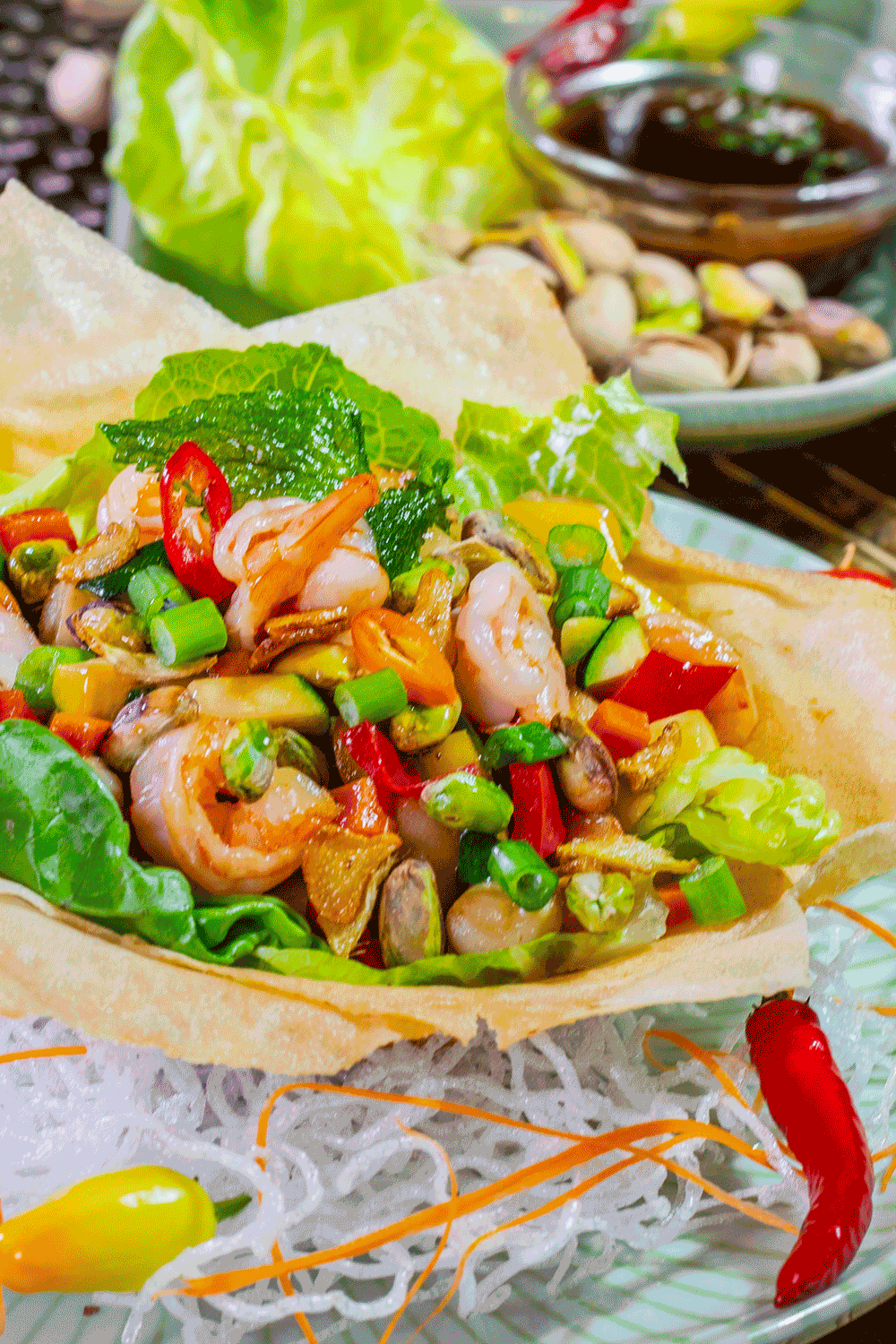 Chef Martin Yan
Spanning over four decades, celebrity Chef Martin Yan has traveled around the world, sharing the best of Chinese and American culture, food, and personal enrichment with multiple generations of audiences. His grand vision is shaped by more than 3,500 culinary and travel TV shows, 32 cookbooks, and several restaurants in North America and Asia, which include M.Y. China, a highly rated culinary hot spot in San Francisco.
Featured Recipes:
Happy Seafood in a Lettuce Cup