Carrot "Cappuccino" with Pistachio Foam
Ingredients
Carrot Soup
6-8 organic carrots, peeled and chopped
1 lg sweet onion, peeled and minced
1 qt carrot juice
salt and pepper to taste
1 tsp cumin
1 tsp red wine or sherry vinegar
2 T olive oil or butter
6 tsp pistachio
Espelette Pepper
Pistachio Foam
1 cup whole milk
1 Tbsp + 1 tsp Pistachio paste
½ tsp salt
Instructions
In pan over medium heat, sauté (sweat) onion in oil or butter, without colorations until translucent. Add carrots and let sauté for five minutes more. Season with cumin, salt, and pepper. Add wine (or vinegar) and half of the carrot juice. Bring to a boil and simmer until carrots are cooked through.
Cool down for 5 minutes and blend (use a robot coupe or blender) with the rest of the carrot juice until smooth.
Heat milk in saucepan to just below a boil. Add the pistachio paste and salt, whisk until fully incorporated. Cool over an ice bath. Add cold pistachio milk to an ISI canister and charge twice with a cream charger.
Toast the pistachios with a little olive oil at 350*F. When the pistachios are toasted toss them with salt and espelette pepper to taste. Cool down and chop fine.
Pour hot soup into cappuccino cup and top with the pistachio foam. Garnish with the spiced pistachio.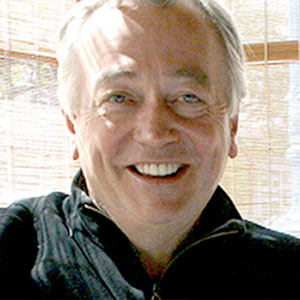 Chef/Owner La Folie and Left Bank Brasserie, San Francisco and LB Steak in San Jose, California
Recipient of Chevalier du Merite Agricole(Knight of the Order of Agricultural Merit)
Member - Maître Cuisinier de France (Master Chef of France)