Creamy Pistachio Pasta
By Kristi Roeder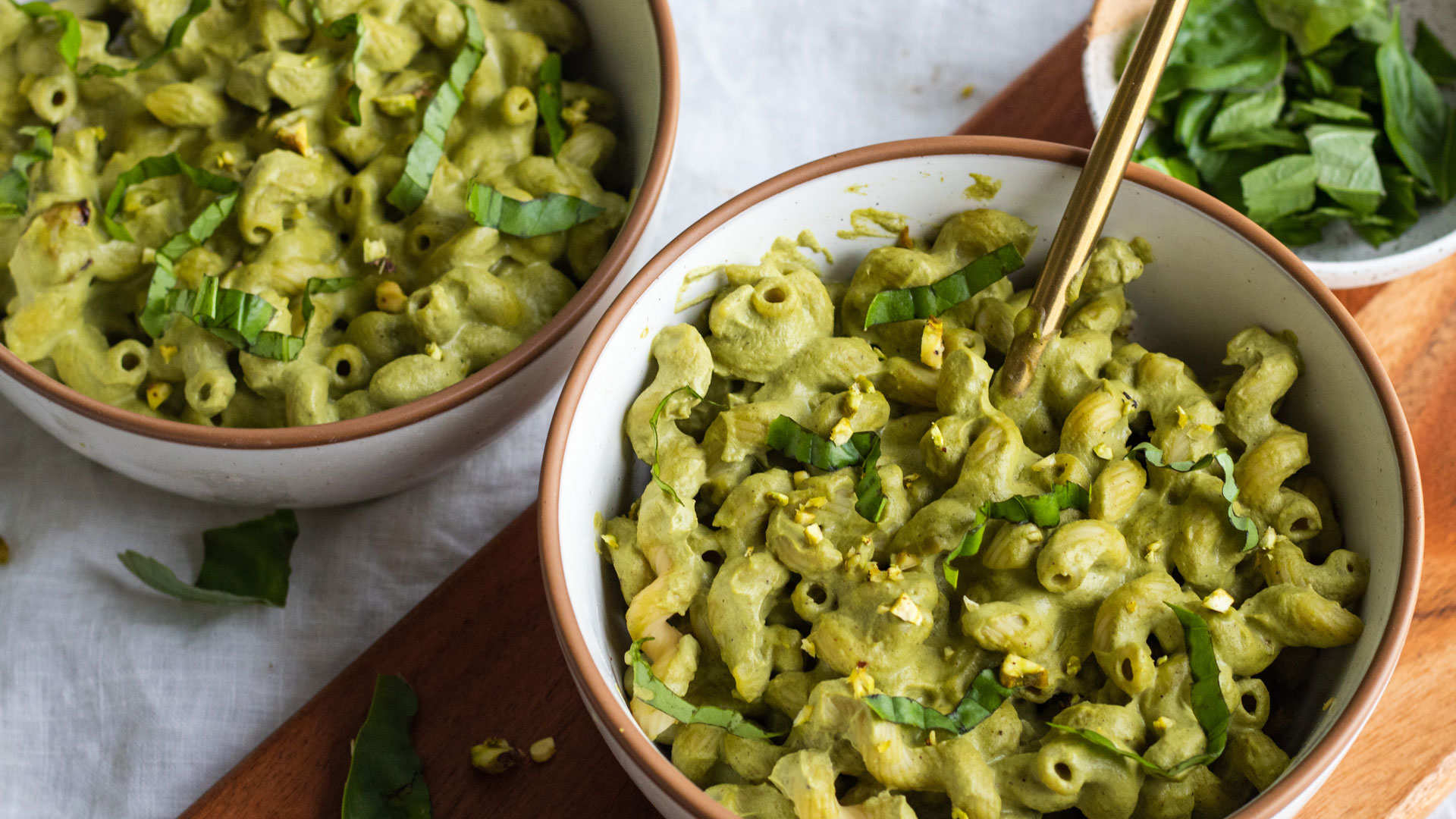 I've been a vegan for over a year and a vegetarian for well over half my life and I have never had a problem getting in my protein. Nuts and seeds are my favorite source, particularly American pistachios because pistachios are a complete protein.
Pistachios have an amazing and distinctive flavor and can be blended into a creamy pasta sauce. This creamy pistachio pasta might be my new favorite recipe.
Yield
4
Ingredients
1 cup American pistachios soaked for 12-24 hours
1/2 onion, finely chopped
3 garlic cloves, minced
1/2 cup reserved pasta water
1/4 cup vegan milk of choice
3 tbsp nutritional yeast
1/4 tsp salt
Black pepper to taste
Juice from 1 lemon
1/2 cup basil
1 tbsp arrowroot or corn starch
1 box cooked pasta of choice
Instructions
Heat oil over medium heat. Add onions and cook for 5 minutes. Add garlic and cook for 5-10 more minutes.
Add your cooked garlic and onions to a high-powered blender or processor with the rest of your ingredients. Blend on high until smooth scraping down the sides as necessary.
Pour sauce over pasta and serve.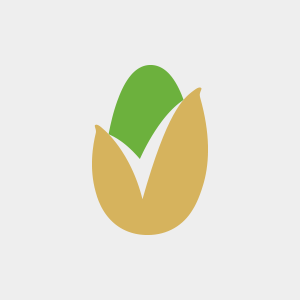 American Pistachio Growers (APG) is a non-profit trade association representing over 800 grower members in California, Arizona, and New Mexico.