American Pistachio Hangtown Fry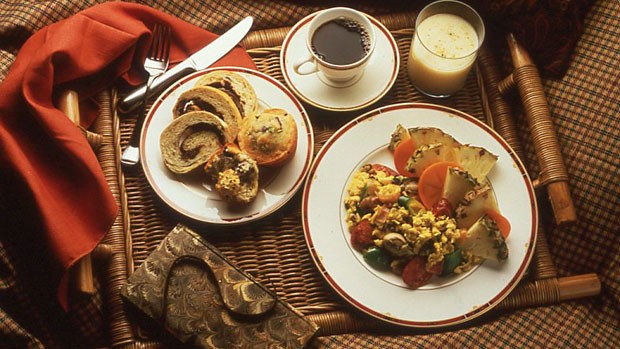 Yield: 3 servings.
Ingredients
3 ounces American pistachios, roughly chopped
4 Large eggs
2 tablespoons Milk
½ Green bell pepper, cut in ½ inch squares
½ Red bell pepper, cut in ½ inch squares
1 Jalapeno pepper, diced
½ Small red onion, diced
4 ounces Cajun or spicy sausage
8 Oysters
2 tablespoons Sweet butter
Instructions
Whip eggs and milk together until frothy. Sauté sausage, then onions and peppers, and finally oysters with 1 tablespoon butter for 1 minute. Drain and reserve. Over medium-high heat, melt remaining butter and add whipped eggs, cooking while stirring until barely set. Quickly add peppers, pistachios, sausage, onions and oysters; blend together and serve with fresh pineapple or apple wedges.

Nutritional Information per Serving:
513 calories, 23 g protein, 33 g fat, 13 g saturated fat, 18 g carbohydrates, 8 g sugars, 5 g fiber, 313 mg cholesterol, 415 mg sodium.