Click here
to read Sharon Palmer, the Plant-Powered Dietitian's interview with the Bachelorette, Trista Sutter and her experience with gestational diabetes.    
---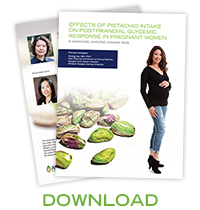 Gestational diabetes mellitus (GDM) affects many pregnant women, usually in the third trimester. GDM causes high blood glucose levels that can affect both the mother and her child. Thanks to a landmark study, women with gestational glucose intolerance (GIGT) or GDM have a proactive way of managing blood glucose levels. According to the study, GDM/GIGT-diagnosed women who ate pistachios had a significantly lower rise in their blood glucose levels when compared to eating whole wheat bread (calorie for calorie).
Can you imagine snacking on a delicious, satisfying food that actually promotes healthier blood sugar levels? For many mothers-to-be, this is amazing. It's so groundbreaking that American Pistachio Growers (APG) has partnered with Trista Sutter, author and star of ABC's first season of The Bachelorette, to speak about her experience with her own diagnosis.
According to Trista, "I was diagnosed with gestational diabetes during my seventh month of pregnancy. I wasn't expecting that at all. I thought being pregnant meant I could eat whatever I wanted, whenever I wanted," said Sutter. "Had I known that pistachios were a food that could help normalize my glucose levels, I would have been thrilled!"
What makes pistachios so powerful? Those little green nuts are packed with antioxidants, fiber, healthy fats, and vitamins and minerals that can help protect against diabetes.
About the Study
Dr. Sheng Ge, principal investigator and director of the Clinical Nutrition Department of the Shanghai Sixth People's Hospital and the affiliated Shanghai JiaoTong University in China, and affiliated with Dr. Zhaoping Li, professor of Medicine and director of UCLA Center for Human Nutrition, researched the effects that eating either 42 grams of pistachios or 100 grams of whole wheat bread (matched for calories) after an overnight fast had on two groups of pregnant women with GDM or GIGT. The results were impressive. Not only has this study become a beacon of hope for GDM mothers, but also good news for the baby. According to Dr. Li, "Elevated blood sugar during pregnancy not only impacts the mother's health, but it may also may increase the baby's risk of developing diabetes."
Quick Facts About Gestational Diabetes and Pistachios
What is Gestational Diabetes Mellitus (GDM)
According to the latest diagnostic criteria established by the International Association of Diabetes and Pregnancy Study Groups (IADPSG) in 2010, GDM prevalence was estimated at 9.8 - 25.5% worldwide.
Like other types of diabetes, GDM affects how cells use glucose, which is their energy source. GDM causes high blood glucose levels that can negatively influence the health of both mom and baby.
Children born to mothers with poorly controlled GDM are at greater risk of becoming overweight during childhood, and may be more likely to have diabetes as adults.
Uncontrolled GDM increases the risk of maternal hypertension (high blood pressure) and preeclampsia, a serious complication that includes high blood pressure and protein loss. Women who experience GDM also have a greater risk for type 2 diabetes later on.
Benefits of Pistachios
Pistachios contain protein, heart-healthy fats, fiber and phytonutrients, and beneficial plant compounds.
Studies in both healthy and pre-diabetic individuals (people who have elevated blood glucose levels, but not high enough to be diagnosed with type 2 diabetes) have shown that nuts in general, and pistachios in particular, improve how the body's cells use glucose and how insulin responds to a carbohydrate-containing meal.
Pistachios can help maintain blood glucose levels and provide essential nutrients to the mother and baby. Pistachios are a whole food and have the added benefit of great flavor and crunch!
This study adds to the body of evidence suggesting that eating pistachios instead of higher-carbohydrate foods promotes healthier blood glucose levels.
Researchers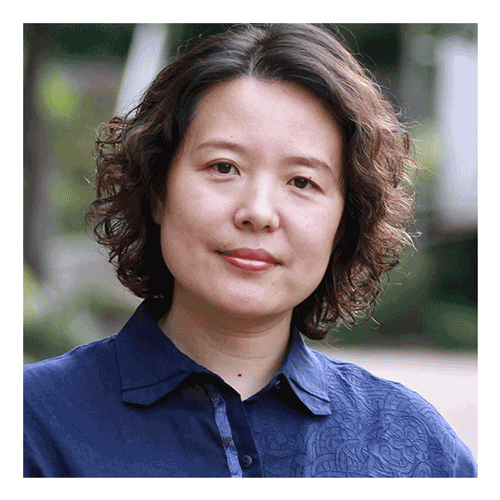 Dr. Sheng Ge is the chief physician and director of Clinical Nutrition at Shanghai Sixth People's Hospital, Shanghai Jiao Tong University. She specializes in nutrition treatments for various diseases including diabetes, kidney disease and obesity. She is a trustee of the Shanghai Nutrition Society and lead researcher in American Pistachio Growers' gestational diabetes study. Dr. Ge also serves as council member for the Chinese Nutrition Society and Shanghai Nutrition Society; vice-chairman for Nutrition Community, Chinese Medical Doctor Association; and committee member for Science Popularization Branch of Chinese Medical Association.
In association with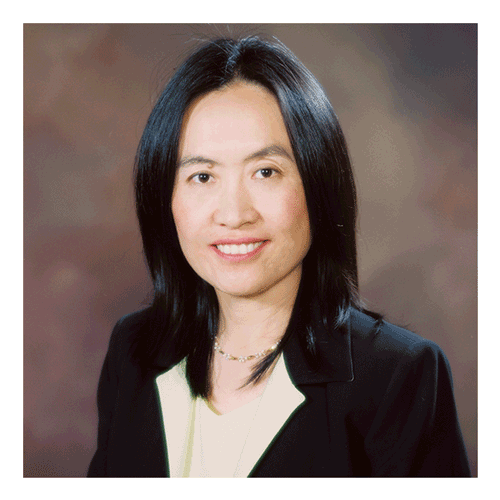 Dr. Zhaoping Li, a professor of medicine, is the director of the UCLA Center for Human Nutrition and Chief of the Division of Clinical Nutrition in the Department of Medicine, at both the David Geffen School of Medicine at UCLA and VA Greater Los Angeles Health Care System. She is board certified in Internal Medicine and is a Physician Nutrition Specialist. Dr. Li's primary areas of research are obesity treatment and prevention; the role of nutrition, phytochemicals, and botanical dietary supplements in the prevention and treatment of metabolic disease; common forms of cancer and cardiovascular disease. She has published over 150 peer-reviewed papers in journals such as JAMA, Annals of Internal Medicine, American Journal of Clinical Nutrition and Journal of the American Dietetic Association.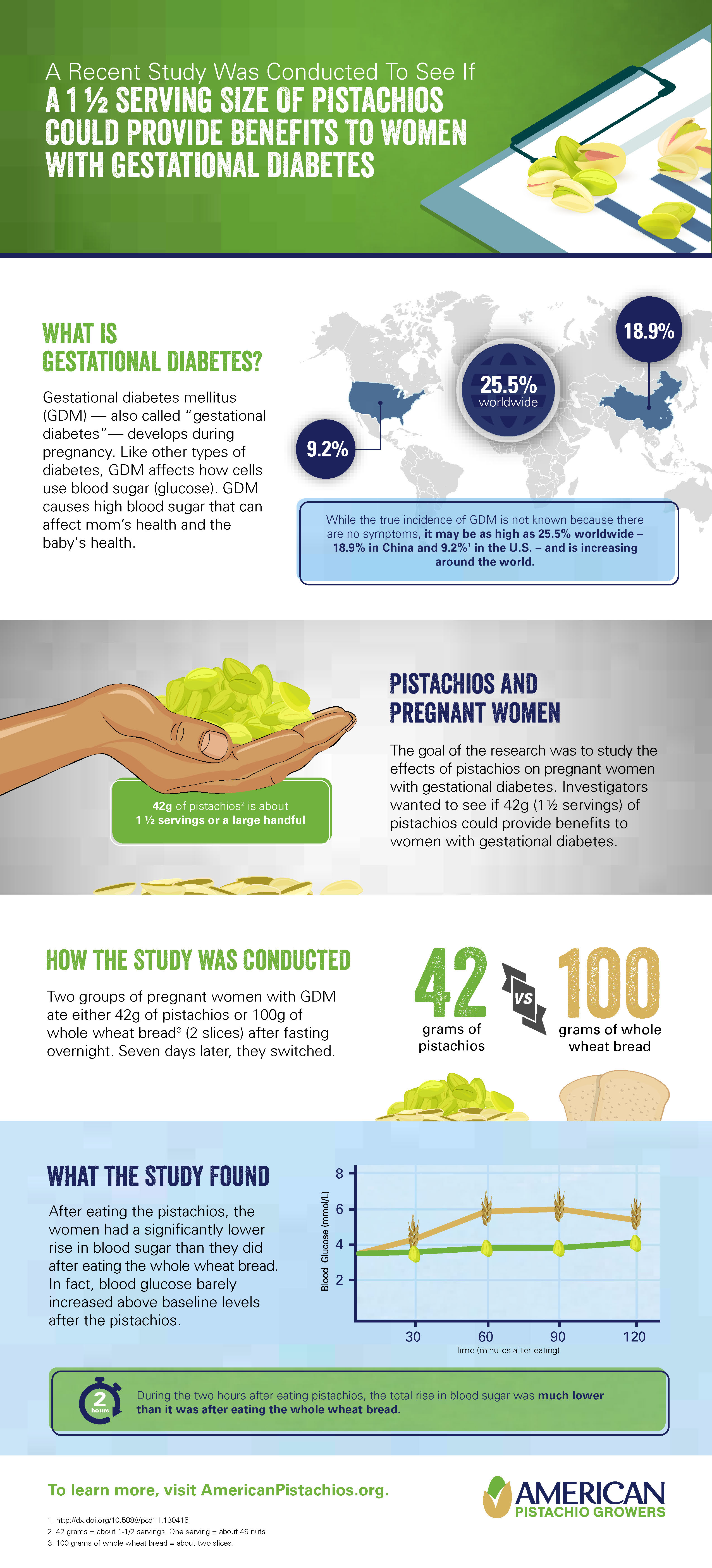 DOWNLOAD