Superfood in a Nutshell
Protein. Potassium. Fiber. B-Vitamins.
Healthy Fats and a lot of YUM.

"Snacks like pistachios not only serve as fuel but also aid in recovery, which is essential for any athlete."
– Joey Blake, Team Nutritionist
Pro and Collegiate Sports Nuts
Pro and collegiate sports nutritionists regularly incorporate pistachios into their athletes' diets to provide good nutrition and protein in a whole-food snack they will enjoy eating.
Elite-Level Athletes
Elite-level athletes including Jeremy Jones and Vicki Losada, depend on pistachios as their go-to super snack to fuel their physically strenuous workouts and quick recovery.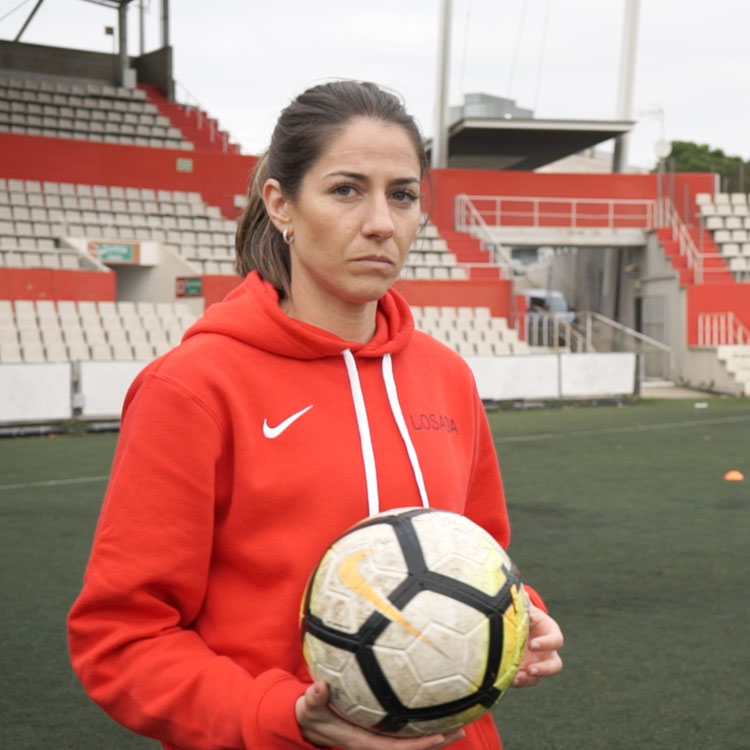 "When I changed my diet, to include quality, nutritious foods like pistachios, I became a better footballer."
 
Vicky Losada
Professional Spanish Soccer Player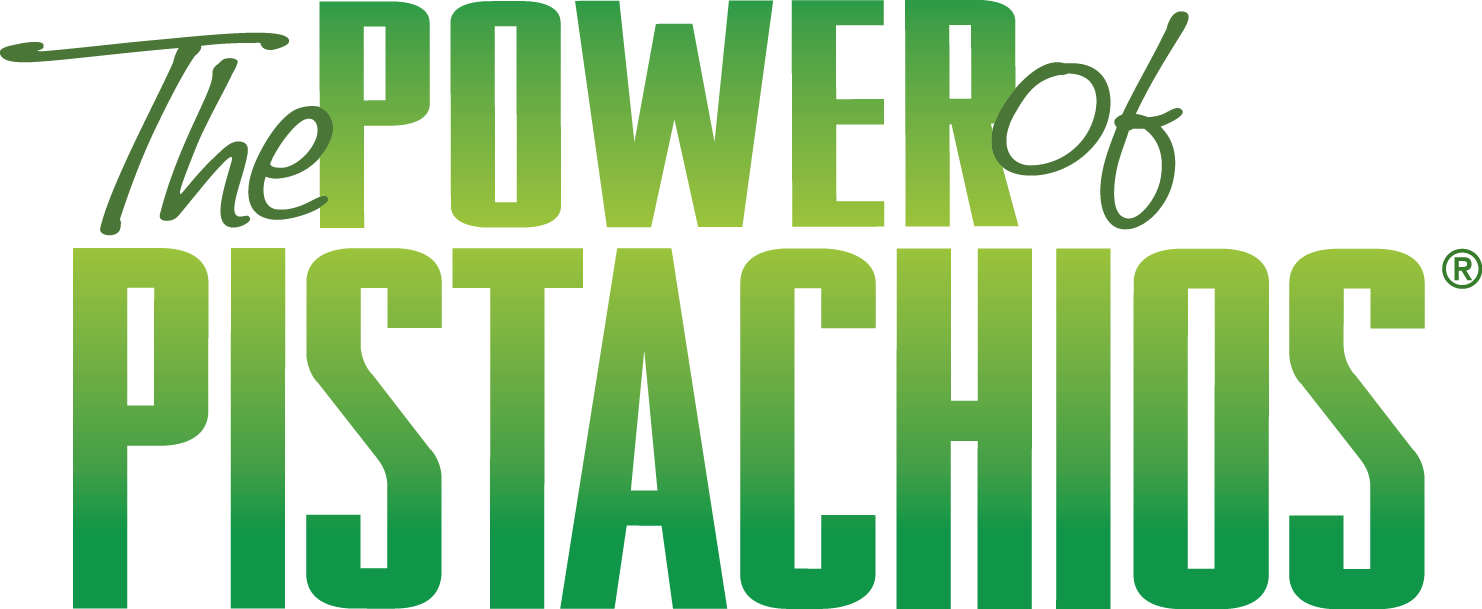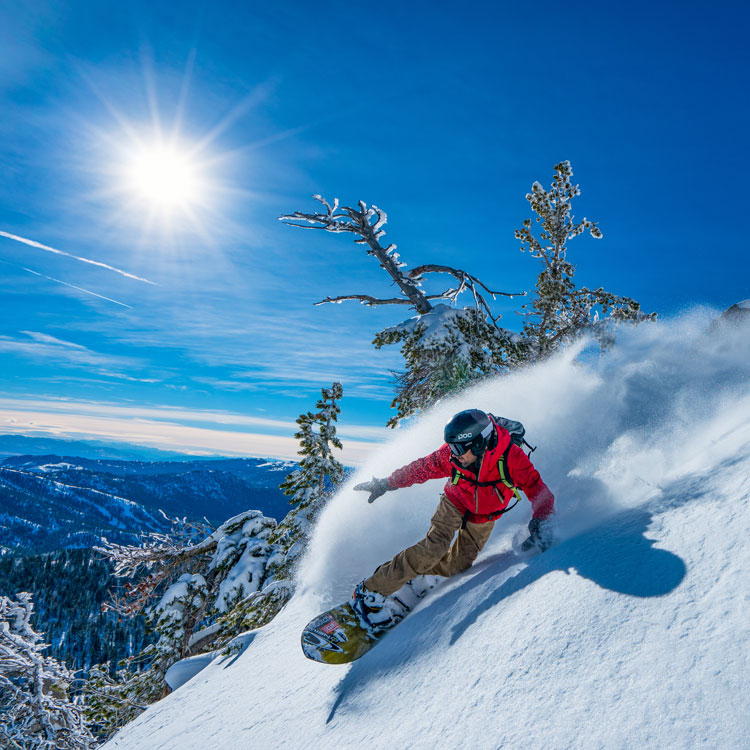 Legendary Snowboarder Jeremy Jones packs American-grown pistachios for every ascent and adrenaline-fueled descent.
Jeremy Jones
Professional Snowboarder and National Geographic Adventurer of the Year
Nutrition Packed Pistachios
Nutrition-packed pistachios, the perfect snack for active and healthy lifestyles.